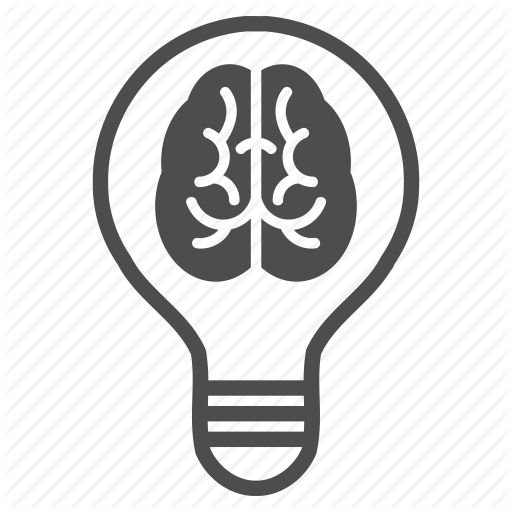 Advanced intraoperative neuromonitoring concepts delivered in an easy to understand format
Get Started Now
DABNM Oral Boards Crash Course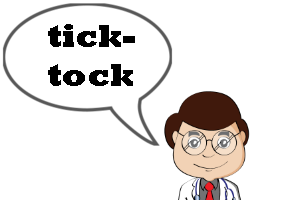 I've gone through Joe's CNIM prep course and it is by far the best thing I came across. A lot of the study guides are just question and answer, or definitions. He is good about going into full explanations and putting them in clinical scenarios. The people that memorize something and hope it pops up on the test aren't scoring as well as the people that understand what's going on and can field questions on the same material from a variety of angles.
Before I started working the IOM field, I reached out to Joe on Linkedin to try to get more information about the field and companies out there. He answered all my emails, took my call and steered me in the right direction. I was just a college student and we have never met before, but he still took the time to help out.
I've had the pleasure of working with Joe in the past. If there was a decision to be made or a question that needed an answer, he was always the authority we turned to. He's very gracious to break things down and explain things in a meaningful manner.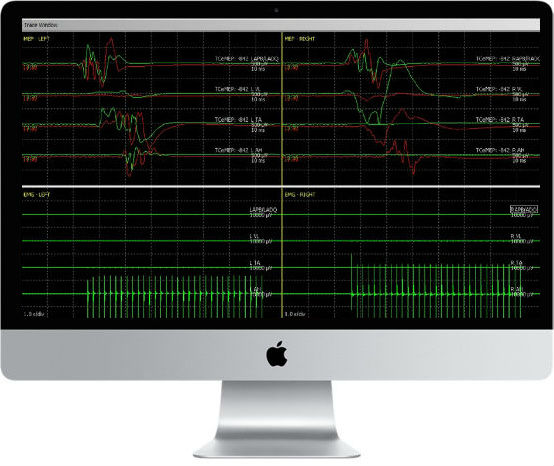 Why Bother Training The Competition? 
The IONM profession has no formal entry into the field. It's typically up to the private organization to train and provide quality assurance measures. With no set guidelines, some physicians and clinicians have been left to fend for themselves. While it is not fair for the clinician, the patient ultimately suffers the most. The poor results of the CNIM and DABNM testing expose the problem; this website intends to help remedy it.
This Website Started In 2013 - Progress!
(that's right, I just took full credit)
Want To Take Advantage Of A Growing Market - Desperate In Need Of Quality Surgical Neurophysiologist?
Learn How To Grab The Opportunity.
Get An IONM Job
Estimated Industry Growth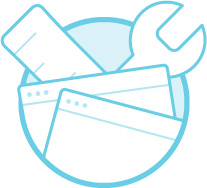 Lorem Ipsum Dolor
Donec at euismod nibh, eu bibendum quam. Nullam non gravida purus, nec  eleifend tincidunt nisi. Fusce at purus in massa laoreet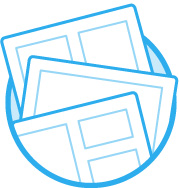 Donec at euismod nibh, eu bibendum quam. Nullam non gravida purus, nec  eleifend tincidunt nisi. Fusce at purus in massa laoreet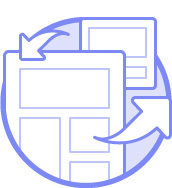 Donec at euismod nibh, eu bibendum quam. Nullam non gravida purus, nec  eleifend tincidunt nisi. Fusce at purus in massa laoreet
Check Out The Blog
Stay up to date with our most recent

news

and

updates
Muscle Relaxants And Neurophysiological Monitoring So you want to tell anesthesia they can't use muscle relaxant on this case? You're bound to get a wide ranges of responses, from acknowledgement, dirty looks and maybe even a full blown temper tantrum. It's helpful to... read more