Goodbye To The Neuromonitoring Forum
One area of the website that I thought had the most potential to be an asset for the IONM community was the neuromonitoring forum. But it has been several months now and it is still a complete ghost town. I'm honestly not too depressed about it since I would have to spend a bunch of extra time moderating it, but I think it could have been a great resource if people got engaged on it. You would have been able to ask questions and give answers. Without it, the conversation is limited to whatever I feel like posting about, which may not represent what questions need to be answered.
But because it takes up some of the website's resources just to have it loaded, and the only thing worse for a website not having a forum is having one that isn't used, I'm taking it all down. So for now, at least, all conversations on this website will have to be in the comment section.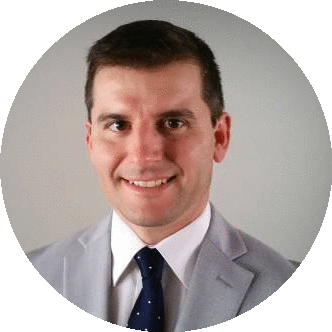 Joe Hartman DC, DACNB, DABNM
Vice President Of Clinical Services - Sentient Medical
Joe came into the neuromonitoring field as a board-certified chiropractic neurologist with an interest in neurodiagnostics. After earning a diplomate from the American Board of Neurophysiologic Monitoring, he started IntraoperativeNeuromonitoring.com as a resource for other surgical neurophysiologist looking to learn and discuss all things neuromonitoring. Once he started work at Sentient Medical in 2016, the website was relaunched and expanded to include webinars, polls, practice test and a forum. He spends more time tinkering on this website in his spare time than he cares to admit.
Want new articles before they get published?
Subscribe to our Awesome Newsletter.
Keep Learning
Here are some related guides and posts that you might enjoy next.
Double-Train MEP On A Comeback Kick Using transcranial electric motor evoked potentials in the operating room has become routine practice for spinal cord monitoring. Recent improvements in the ability to record tcMEP have resulted in increased use during other...
read more