At IntraoperativeNeuromonitoring.com, the goal has always been to provide awesome & actionable IONM information to clinicians, companies, and hospitals… all for free. I'd like to take it one step further and encourage engagement from all the readers. That's why I added a forum to the website to complement the already existing blog and CNIM and DABNM practice exam. I hope by creating a space to share all things intraoperative neuromonitoring our profession can continue to improve and evolve.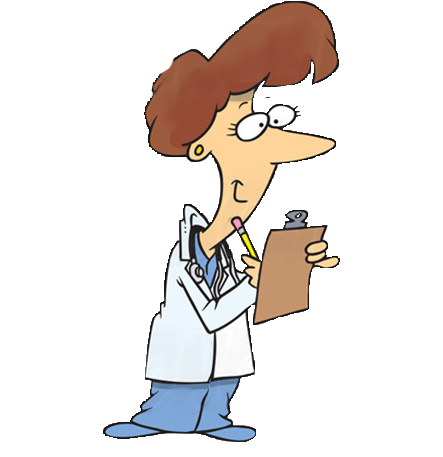 "Show Them The FREE Webinars For The CNIM and DABNM" >>>
Need Monitoring For Your Cases?
My company has a national presence. No matter where you're located, we have the infrastructure to expand with ease. Fill out the contact information below and we can start the discussion.
IONM Question? Let's Talk Shop...
Interested in entering the field? Looking to make a career move? I speak to people in the field every single week (no joke). 1 more isn't going to hurt. Leave me a message here.