The Challenge
---
Intraoperative neuromonitoring is an industry that relies on private companies to provide much of the training (although some colleges have started undergrad IONM programs). With little regulation on standards and an incentive to keep everything private, many in the field feel they have inadequate resources. Without the right tools available for surgical neurophysiologists to be successful, the entire field suffers as false positive and false negative rates become inflated. This website is for the betterment of the entire intraoperative neuromonitoring field.
The Solution
---
At IntraoperativeNeuromonitoring.com, the goal is to provide awesome & actionable IONM information to clinicians, companies, and hospitals… all for free. I hope by creating a space to share all things intraoperative neuromonitoring, clinicians in the IONM field will have every opportunity to grow professionally, as well as encourage consumption and contribution from all those on the website. The greater group effort, the better resource this website becomes.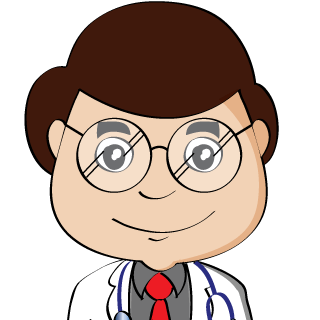 "Now That You've Been Through Our Introduction, Here's What We Can Do For You" >>>
Free IONM Training – Just Click Here >>>
Need Monitoring For Your Cases?
My company has a national presence. No matter where you're located, we have the infrastructure to expand with ease. Fill out the contact information below and we can start the discussion.
IONM Question? Let's Talk Shop...
Interested in entering the field? Looking to make a career move? I speak to people in the field every single week (no joke). 1 more isn't going to hurt. Leave me a message here.